What Is Noise & Noise At Work?
Noise is part of everyday life, it affects us in many ways, regardless of industry we work in, but too much noise can cause permanent and disabling hearing damage. This can be hearing loss that gets worse over time, damage caused by sudden, extremely loud noises, or tinnitus (permanent ringing in the ears).
Noise is measured in decibels (dB). An 'A-weighting' sometimes written as 'dB(A)', is used to measure average noise levels, and a 'C-weighting' or 'dB(C)', to measure peak, impact or explosive noises.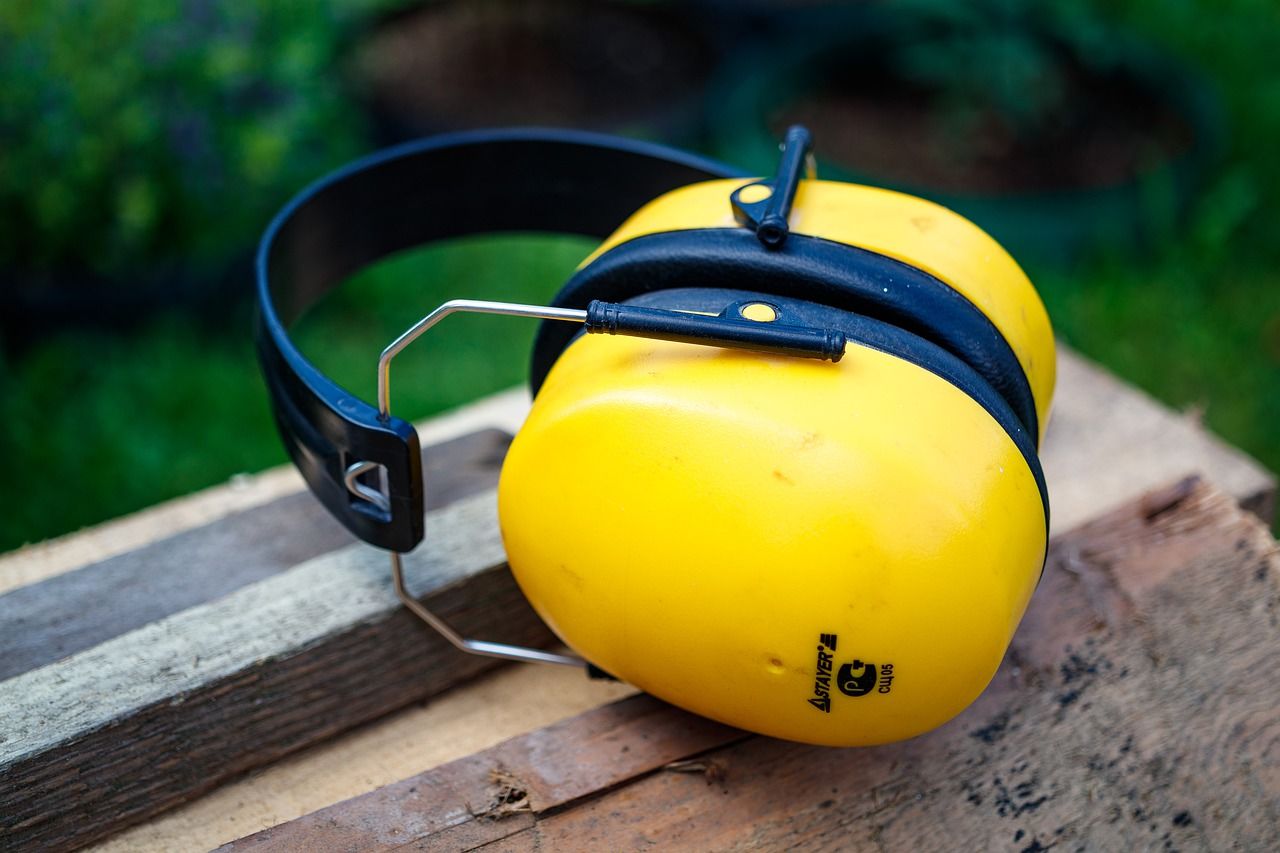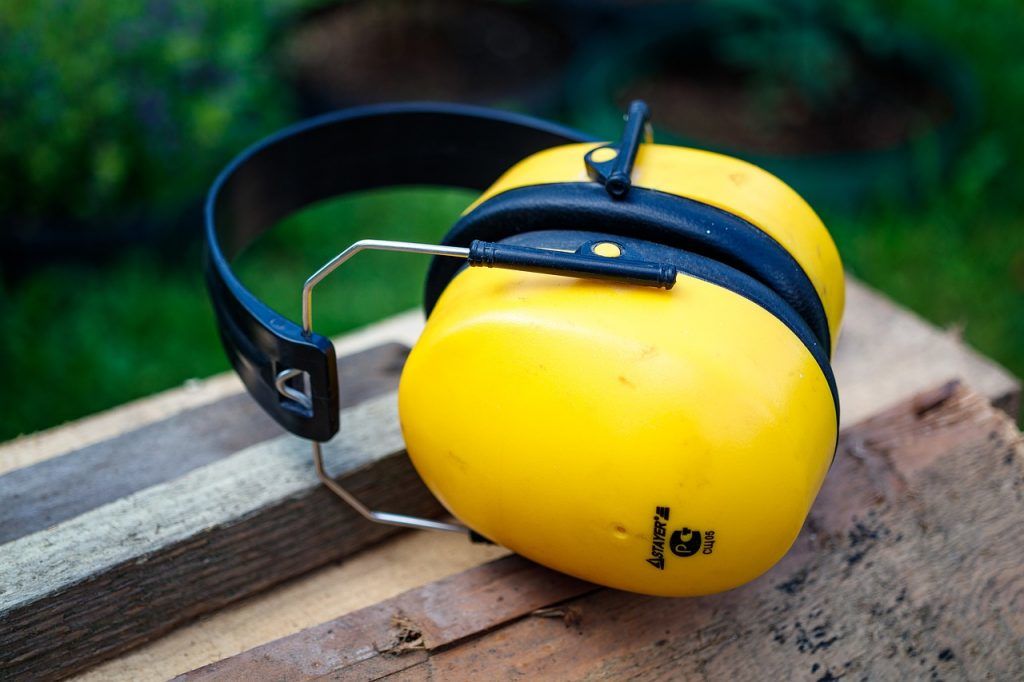 Noise is all around us. Within the workplace excessive noise can come from loud music, plant equipment, machinery & production lines, electrical tools such as drills, engines and even people!
Recognising when a noise is too loud can be challenging, so generally if you are having to raise your voice to be heard by someone at a distance on 2m or less, then chance are the noise levels are too high.
Note that continued exposure, even at lower levels can have an impact on your hearing, so its important as an employer and employee to know there is a specific set of regulations relating to noise at work.
Effects of Excessive Noise
Tinnitus
Localisation of sounds— Issues identifying where the sound is coming from.
Safety risks– Inability to hear warning and general communications.
General ability to communicate with friends & family.
The above are generally seen as common effects of noise exposure, however there are more psychological conditions to consider such as stress, raised blood pressure, effects on unborn children as well as the raised risk of a person not hearing instructions, leading to incidents.
Noise At Work Regulations
According to research conducted by the HSE, Some 17,000 people in the UK suffer deafness, ringing in the ears or other ear conditions caused by excessive noise at work.
To help protect people from the affects of Noise at Work, The Control of Noise at Work Regulations 2005 came into force in 6 April 2006 for a majority of industries/sectors. It was later in 2008 when the same regulations were brought into the entertainment and music industry.
Their purpose is to help ensure the protection of workers hearing from excessive noise within the workplace, which would otherwise lead to hearing damage, either temporary or permanent.
The HSE have produce a guidance document INDG362 for Noise At Work. Click on the image to download a free copy.
What Does the Law Mean For Me?
Under the regulations, it is a requirement for the employer to eliminate or reduce the health & safety risks associated with noise at work.
Employers are required to:
Provide their employees with hearing protectors if they ask for it and their noise exposure is between the lower and upper exposure action values.
Provide employees with hearing protectors and make sure they use them properly when their noise exposure exceeds the upper exposure action values.
Identify hearing protection zones, ie areas where the use of hearing protection is compulsory, and mark them with signs.
Provide your employees with training and information on how to use and care for the hearing protectors to ensure that the hearing protectors are properly used and maintained.
So How Much Noise At Work Is Too Much?
The Noise Regulations define 'exposure action values' – levels of noise exposure which, if exceeded, require you to take specific action. There are 'lower', 'upper' and exposure limits/values, these are: Lower : 80db. Upper : 85db. Exposure limit: 87db.
Although the figures shown do not appear to have much of a difference, every increase of 3 dB doubles the noise, so what might seem like small differences
in the numbers can be quite significant.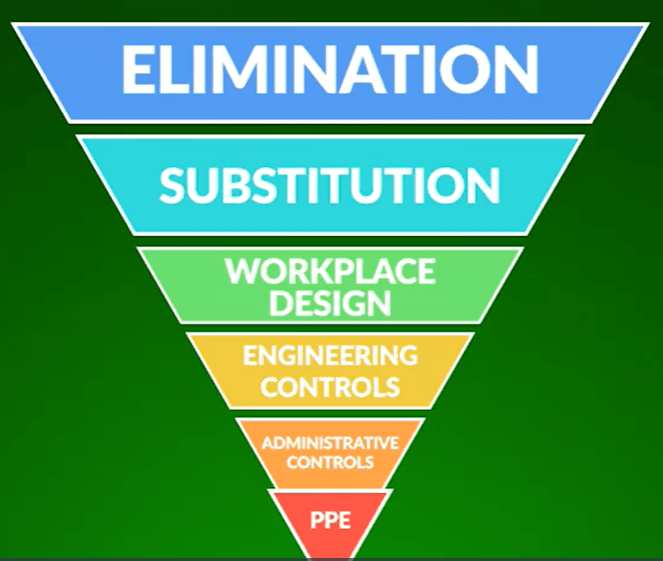 How To Control Noise At Work
Controlling noise at work can be challenging and there isn't really one set rule on how to achieve this. However, best practice is to follow the hierarchy of control.
Eliminate: Completely remove the source of the noise altogether. Identify alternative risk free methods for the task.
Substitute: If using machinery, source alternative, quieter solutions or explore alternative methods of working.
Workplace Design: Isolate the noise from impacting on others. Can the work/task be completed in a segregated area/room away from others?
Engineering Controls: Soundproofing guards, maintenance of equipment, anti vibration solutions, Use electric instead of diesel/petrol based equipment.
Admin Controls: Carry out noisy work at alternative times, reduce timings of noisy activities, rotate workers to reduce overall exposure.
PPE: Select hearing protection for the particular task, rather than adopting a one for all solution. Liaise with manufacturers for additional guidance.
In the event that the hierarchy of control has been followed but there is still an uncontrollable/residual amount of noise left, it must be managed and controlled where possible.
Details of the risk should be identified in the risk assessment and rated to identify the level of residual risk. This is so that control measures are identified and can be discussed with your employees.
Organisations calculate the level of risk associated with a hazard in various ways. This is usually a form of scale providing a rating as HIGH, MED, LOW. This can be sufficient, however sometimes a more detailed scoring methodology is required. The matrix shown considers what you have read above regarding likelihood and severity.
Taking what you deem as a score on a 1-5 scale for each will generate a number, putting it in a HIGH, MED, LOW category. Colour coding helps to indicate the level of the risk.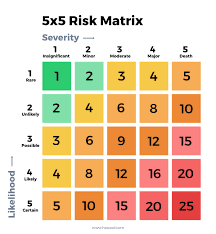 A score is calculated for the hazard prior to any control measures are implemented and again after to show what reduction was achieved but also to indicate the level of residual risk, which should be zero or very low if possible.
Further Learning & Guidance
Noise Awareness E-Learning
We offer an accredited noise awareness, e-learning course. This course will show you how dangerous noise can be in the workplace, and the main safety issues you should be aware of.
It will take you through some of the simple science, the main laws that apply and introduce you to noise level limits.
It also covers some of the specific health risks and how to avoid them by producing risk assessments, action plans and through the provision of appropriate Personal Protective Equipment. Simply click the image to be taken to the training page to find out more, or click HERE to purchase the course.
In order to provide your teams with additional information and guidance, we have created a range of free toolbox talks. simply head over to our Free Resources page to view the growing collection of documents or click the button below to download our Noise At Work toolbox talk in PDF.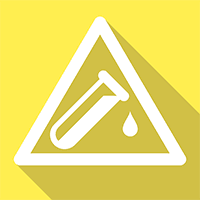 This Weeks Course In Focus: Control Of Substances Hazardous To Health (COSHH)- E-learning Course Control of Substances Hazardous to Health This course covers what you need to know about the Control of Substances Hazardous to
Read More »