Keep up to date with the latest news & updates from the industry. From articles, white papers, lessons learned as well as updates and bulletins from the industry.
Health & Safety can be an incredibly complex and daunting subject to get your head around. With changes to legislation, recommended processes and procedures, its important reason to stay up to date.
We will be posting regular news & updates that may impact on you as an individual or an organisation. Our posts will also announce exciting developments within our business too as well as any special offers we may have for our online training courses.
Got a story for us? Get in touch using the contact us page.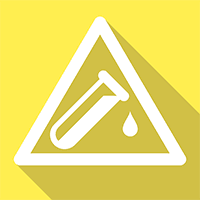 This Weeks Course In Focus: Control Of Substances Hazardous To Health (COSHH)- E-learning Course Control of Substances Hazardous to Health This course covers what you need to know about the Control of Substances Hazardous to
Read More »
Take a look at our training page HERE to see our range of 100+ accredited health & safety e-learning courses