Not Everything Has A Price Tag
We are developing a range of free resources to use within your business. More being added all the time.
Click The Download Button To Obtain Your File For Free.
(No Sign Up Or Details Needed!)
Our toolbox talks have been created to allow you to present to your teams a topical subject for advice, guidance and information. Each one contains a register on the last page to capture those present.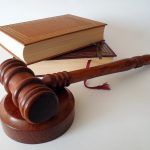 Health & Safety at Work Act 1974
What is the Act? What does it do? What are the general duties for employers & employees? What are the implications.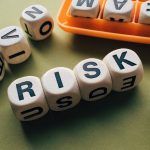 5 Steps To Risk Assessment
The five steps to risk assessment are critical to identifying hazards, who is at risk, controls and how to record them.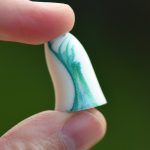 Noise At Work Regulations
Controlling noise at work is not only essential to avoid damaging the hearing of your employees, but its also a legal requirement.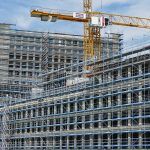 Working At Height - Overview
Work at height' means work in any place where, if there were no precautions in place, a person could fall a distance.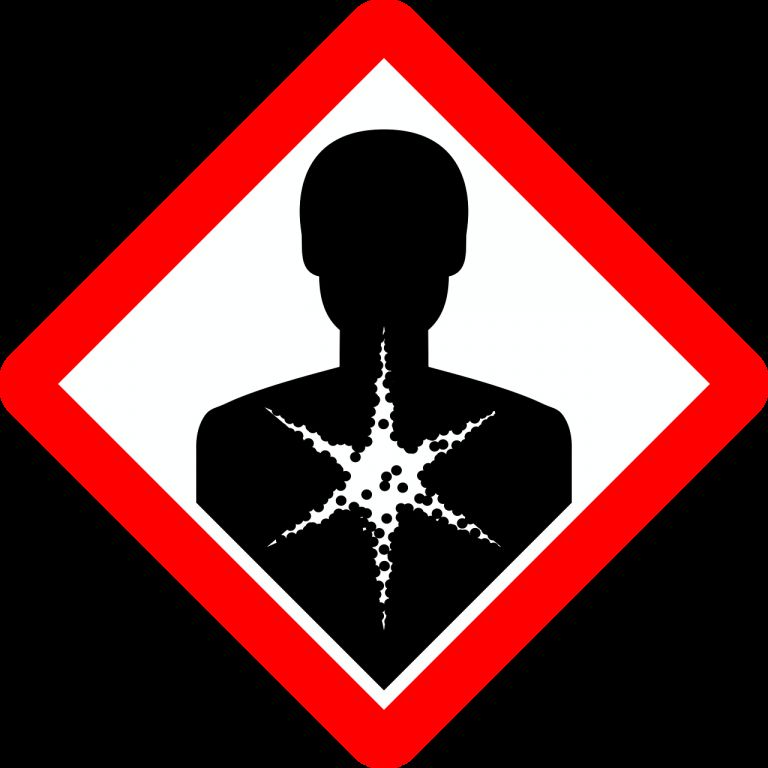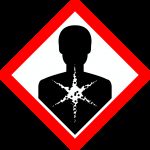 Control of Substances Hazardous to Health Regulation 2002. What is Hazardous? What do I need to know?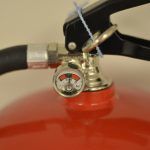 Fire Prevention & Control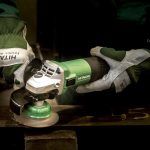 Use Of Cutting Discs & Abrasive Wheels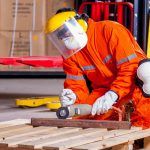 Personal Protective Equipment (PPE)
Use the below to organise your site files or to standardise your project or management files.
Use this download for additional registers. Records name, contact, date and topic being presented