Construction Health & Safety Support Services
Providing Complete B2B Health, Safety, Environment & Construction Management Services & E-learning Across The UK.
Competent Advice, Guidance & Training To Ensure Compliance With Statutory Law.
Alan Ludewig Consulting is a leading independent Health & Safety Consultancy based in Somerset. A business that has a passion for Health, Safety & Excellence in everything we do.
We strive to deliver the best possible health, safety and environmental advice & training to ensure your business remains complaint. The aim is to be your first choice partner and solution to health & safety within your organisation.
A dedicated, independent Health & Safety Professionals, with the competence and capability to meet your requirements.
Importance Of Having A Competent
Health & Safety Advisor Within Your Business
Appointing a competent person, to oversee health & safety within your organisation will help you meet your duties under statutory law. This is a requirement set out by the HSE. Let us take care of this for you and provide you with the latest guidance, updates, resources & training.
The statistics below from the HSE are a clear indication that accidents, incidents within the workplace are still happening on a daily basis. As an organisation, you have both a legal & moral obligation to ensure you take reasonably practicable steps to prevent these incidents from occurring.
Suffering Work Related Illness
Injuries Reported Under RIDDOR
Our Experience & Accreditations
Over 15 years of working within the construction industry, for a number of contractors and manufacturers of construction related products, we have been involved with some of the most recognised projects in the world, as well as the smaller one off short term schemes on a domestic scale.
Exposure to a wide range of construction methods from traditional pre cast, brick and block and steel frame, through to a vast experience off site manufacturing techniques, such as volumetric and modular.
H&S is a passion of ours and so are continually adding qualifications to our belt as part of our continuous professional development, in order to maintain professional body membership and ensure that you are provided with the latest industry and statutory requirements.
Accredited Health & Safety E-learning/Distance Learning Training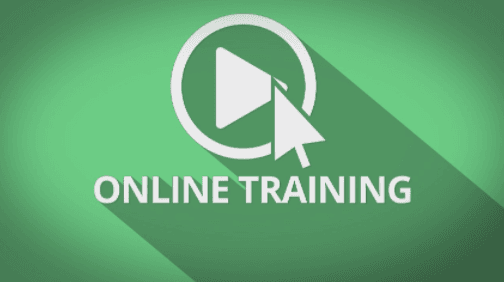 Our online portal of over 100+ Health & Safety Courses covers a wide range of subjects and sectors. All of the courses are accredited by leading industry organisations & professional bodies including IIRSM, CPD certification scheme, ROSPA, IATP & others.
E-learning provides a cost effective, flexible and assured way of learning for both individuals looking to expand their skillset or organisations looking to fulfil their legal obligations or by improving the culture in the business through training and upskilling the workforce.
Take a look at our training page HERE.